Navigating the World of Work Visa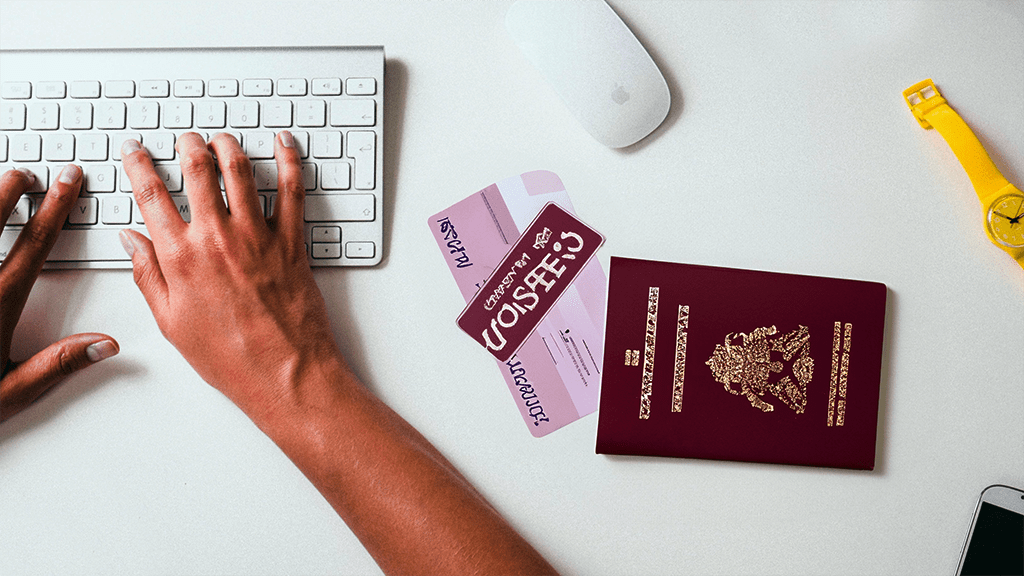 Introduction:
Working overseas is a fantastic opportunity for people to learn about different cultures, additionally, it allows them to obtain international job experience, and moreover, it helps progress their careers. Securing a work visa, on the other hand, can be a complicated procedure, with differing restrictions and qualifying criteria in different countries. In this post, we will first examine the complexities of acquiring work visas for various places. Subsequently, we will delve into the crucial stages involved in the visa application process. Additionally, we will explore the sponsorship requirements that applicants need to meet. Moreover, we will provide recommendations for navigating the world of work visas successfully.
1. Understanding Work Visas:
It is critical to understand the notion of work visas before commencing on your quest to work overseas. We will go over the many sorts of work visas, such as temporary work visas, skilled worker visas, and intra-company transfer visas. In addition, we'll clarify the disparities between work permits and work visas, as well as the variations between short-term and long-term work authorizations.
2. Eligibility and Sponsorship:
Work visas frequently require sponsorship from an employer or a local business. This part will go over the requirements for work visas, such as academic credentials, work experience, language fluency, and specialised abilities. We will also go over how the sponsorship process works, what the sponsoring employer's responsibilities are, and what documentation is required for a successful application.
3. Essential Steps to Secure a Work Visa:
Securing a work visa entails a number of critical stages. From locating relevant work possibilities abroad to creating your application packet and attending visa interviews, we will walk you through the whole application procedure. We will also discuss probable difficulties and how to overcome them during the visa application process.
4. Navigating Work Visa Regulations in Different Countries:
Every country has its own set of work visa rules. In this section, we will look at the work visa criteria and procedures for major job locations like the United States, Canada, the United Kingdom, Australia, and the European Union. Understanding these country-specific requirements will allow you to make more educated choices about your work abroad plans.
5. Tips for a Successful Work Visa Application:
Careful planning and attention to detail are required for a successful work visa application. We will provide you practical advice on how to improve your chances of getting a work visa, such as how to improve your qualifications, how to present a persuasive application, and how to prepare for interviews with immigration officials.
Conclusion:
Working overseas can be a life-changing experience, but it all starts with obtaining the proper work visa. You can attain your overseas job goals by becoming familiar with the various types of work visas, knowing the qualifying criteria, and completing the crucial actions indicated in this article. To guarantee a smooth transition to your new work environment abroad, keep up to date on the newest visa restrictions and seek professional guidance as needed. Best wishes on your global career adventure!