Welcome to MacnKro Travels' Vietnam Visa page!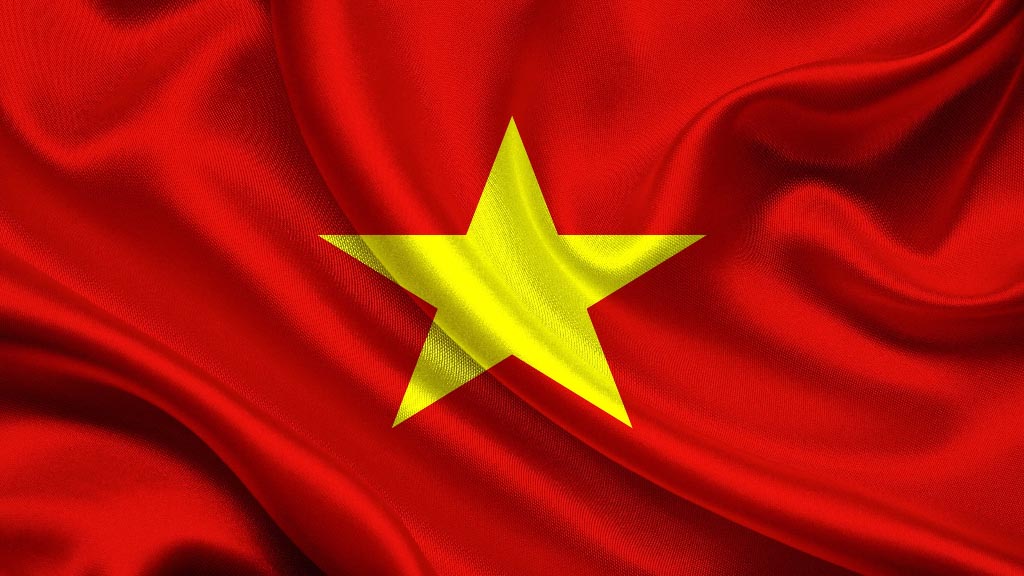 Unlock the Gateway to Adventure: Explore MacnKro Travels' Visa Services
Vietnam, a captivating country located in Southeast Asia, is known for its rich history, stunning landscapes, and vibrant culture. If you're planning a trip to Vietnam, obtaining a visa is an essential requirement. Here's a comprehensive guide to help you navigate the process of obtaining a Vietnam visa:
Types of Vietnam Visas:
Vietnam offers various types of visas to accommodate different travel purposes. The most common types include:
Tourist Visa: Designed for individuals visiting Vietnam for tourism and leisure purposes, allowing them to explore the country's enchanting destinations, such as Hanoi, Ho Chi Minh City, Halong Bay, and more.
Business Visa: If you are traveling to Vietnam for business-related matters, such as attending meetings, conferences, or exploring potential business opportunities, you will need to apply for a Business Visa.
Work Visa: Intended for individuals seeking employment opportunities in Vietnam, the Work Visa enables you to legally work and reside in the country.
Student Visa: For those planning to pursue their studies in Vietnam, the Student Visa allows enrollment in educational institutions, fostering an enriching academic experience.
Requirements for Vietnam Visas:
To apply for a visa, you will typically need to submit the following documents:
Scanned copy of the first page of your passport, displaying your personal details and passport validity.
Completed visa application form, providing accurate information about your travel plans and purpose of visit.
Passport-sized photographs, adhering to the specified dimensions and guidelines.
Visa fee payment receipt, confirming the payment of the applicable visa processing fees.
Additional supporting documents may be required based on the type of visa and purpose of visit.
Visa Application Process:
There are two main ways to apply for a Vietnam visa:
Embassy/Consulate: You can apply for a visa in person at the nearest Vietnamese embassy or consulate in your home country. It involves submitting the required documents, completing the application form, and paying the visa fee.
Visa on Arrival: For certain nationalities, Vietnam offers a convenient Visa on Arrival option. This requires pre-approval through an authorized travel agency before arriving in Vietnam. Upon arrival at designated international airports, you will obtain your visa by presenting the approval letter, completing an entry form, and paying the stamping fee.
Visa Processing Time:
The processing time for a visa varies depending on the type of visa and the application method chosen. Typically, embassy/consulate visa applications can take several working days to process, while Visa on Arrival can be obtained within a few hours upon arrival.
At MacnKro Travels, we understand the significance of your travel plans and strive to ensure a smooth visa application process. Our team of experts is here to provide assistance and guidance, ensuring your documents are in order and your journey to Vietnam is hassle-free. Contact us today to kickstart your visa application and embark on an extraordinary adventure in this captivating country!
Start Your Vietnam Adventure Now: Apply for Your Vietnam Visa with MacnKro Travels Today!