Welcome to MacnKro Travels' UK Visa page!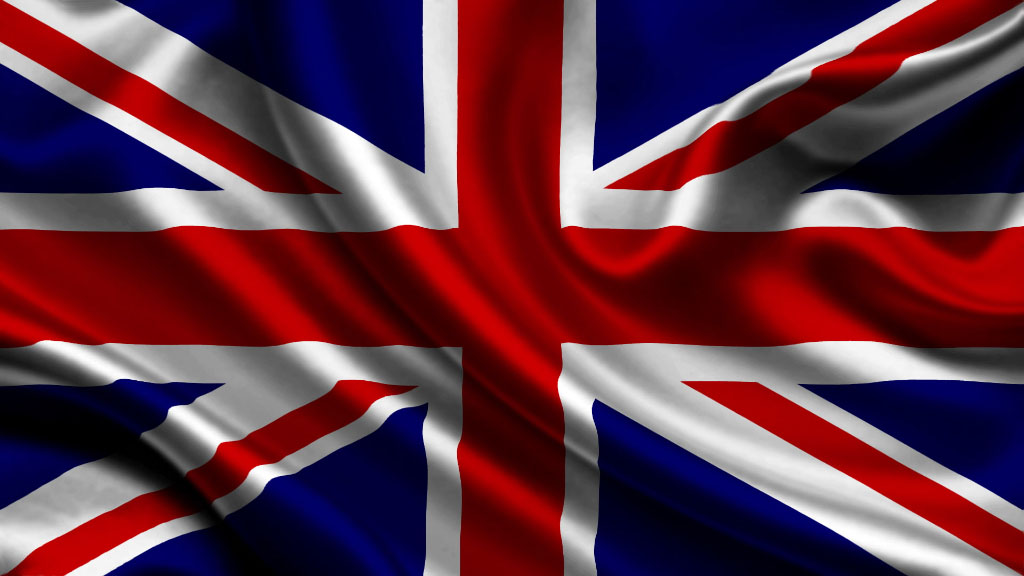 Unlock the Gateway to Adventure: Explore MacnKro Travels' Visa Services
The United Kingdom, with its rich history, vibrant cities, and cultural heritage, is a popular destination for travelers. If you're planning to visit the UK, you will need to obtain a visa. Here's everything you need to know about obtaining a visa:
Types of UK Visas
There are several types of UK visas available, depending on the purpose of your visit. Some common types include:
Standard Visitor Visa: This visa is suitable for those planning to visit the UK for tourism, business meetings, or medical purposes.
Student Visa: A student visa is issued to those planning to study at a UK educational institution.
Work Visa: A work visa is issued to those planning to work in the UK, either temporarily or permanently.
Family Visa: A family visa is issued to those planning to join a family member who is a UK citizen or resident.
Requirements for UK Visas
To apply for a UK visa, you will generally need to provide the following documents (requirements may vary based on the type of visa and your individual circumstances):
2 recent photographs (35mm X 45mm) with a white background (non-glossy paper).
Four passport-size pictures with a white background (matte finish paper).
Valid NIC Copy (National Identity Card).
Account maintenance certificate with bank statements for the last six months, showing a minimum balance of PKR 600,000 to 700,000 (for a single person).
FRC (Family Registration Certificate) or MRC (Marriage Registration Certificate) if married.
Work proof:

If self-employed: NTN (National Tax Number), letterhead, and visiting card (certificate of chamber of commerce/tax returns).

If employed: Joining letter, recent 3 months' salary slips, and leave letter.

Educational documents.
Confirmed hotel itinerary.
Confirmed ticket itinerary.
How to Apply for a UK Visa
To apply for a visa, you can apply online through the UK government's visa application website. MacnKro Travels can also assist you with the visa application process and provide guidance on the required documentation. Our team of experts will ensure accurate and efficient completion of your application.
Visa Processing Time
The processing time for a visa can vary depending on the type of visa and your individual circumstances. It is advisable to apply for your visa well in advance of your intended travel dates to allow sufficient time for processing. Generally, visa processing times range from a few weeks to several months, depending on the complexity of your application.
At MacnKro Travels, we understand the importance of your travel plans and strive to provide a hassle-free visa application process. Our team of experts will guide you through the entire application process and ensure that your documents are in order. Contact us today to start your visa application and turn your travel dreams into reality!
Experience the Majesty of the UK: Apply for Your Visa with MacnKro Travels and Begin Your British Adventure Today!