Welcome to MacnKro Travels' Spain Visa page!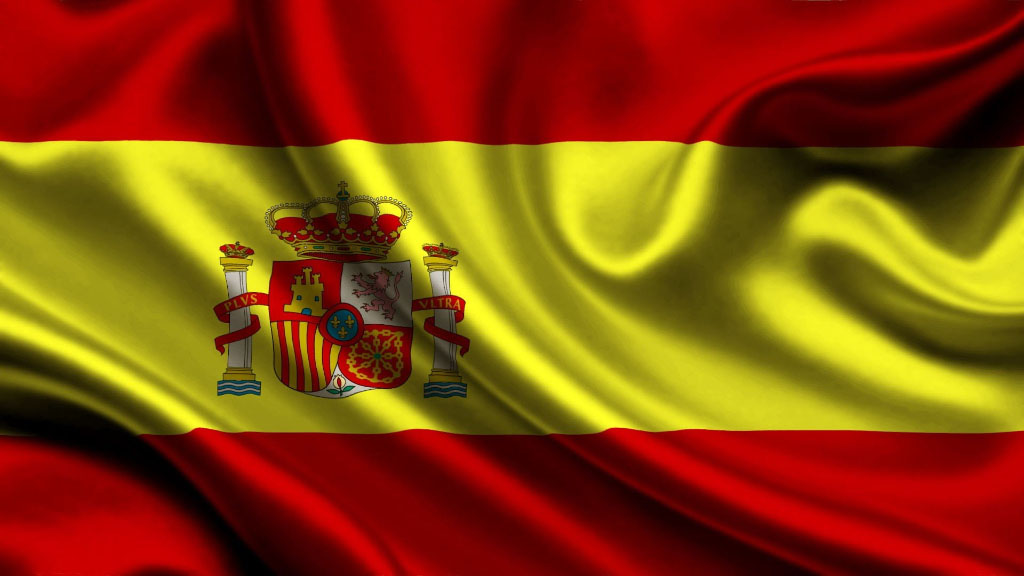 Unlock the Gateway to Adventure: Explore MacnKro Travels' Visa Services
Spain, located in the heart of Europe, is a vibrant and diverse country known for its rich history, stunning architecture, and sunny beaches. If you're planning a trip to Spain, it's important to understand the visa requirements. Here's a comprehensive guide to help you navigate the process of obtaining a Spain visa:
Types of Spain Visas:
Spain offers different types of visas based on the purpose and duration of your visit. The most common types include:
Schengen Visa: Spain is a part of the Schengen Area, which allows for free movement among its member countries. If you plan to visit Spain along with other Schengen countries, you will need to apply for a Schengen Visa. This visa allows for stays of up to 90 days within a 180-day period.
Tourist Visa: Designed for individuals visiting Spain for tourism and leisure purposes. This visa allows you to explore the country's iconic landmarks, such as the Sagrada Familia in Barcelona, the Alhambra in Granada, and the Prado Museum in Madrid.
Business Visa: If you are traveling to Spain for business-related matters, such as attending meetings, conferences, or exploring trade opportunities, you will need to apply for a Business Visa.
Student Visa: Intended for individuals planning to study in Spain. This visa allows you to pursue educational programs and courses in recognized Spanish educational institutions.
Requirements for Spain Visas:
To apply for a Spain visa, you will typically need to submit the following documents:
Completed visa application form, providing accurate information about your personal details, purpose of visit, and intended duration of stay.
Valid passport with at least three months of validity beyond your intended departure date.
Passport-sized photographs, adhering to the specified dimensions and guidelines.
Proof of travel itinerary, including flight bookings or travel plans to Spain.
Proof of accommodation in Spain, such as hotel reservations or an invitation letter from a host/sponsor.
Evidence of sufficient funds to cover your stay in Spain, such as bank statements or sponsorship letters.
Travel insurance covering medical expenses and repatriation during your stay in Spain.
Additional supporting documents may be required based on the type of visa and purpose of visit, such as a business letter, conference invitation, acceptance letter from a Spanish educational institution, or proof of financial means for students.
Visa Application Process:
To apply for a Spain visa, you can follow these steps:
Visit the official website of the Spanish embassy or consulate in your home country. Familiarize yourself with the visa requirements and download the visa application form.
Gather all the required documents mentioned above and complete the application form accurately. Pay the visa fee, which is non-refundable even if your visa application is unsuccessful.
Submit your application, along with the supporting documents and visa fee, to the relevant Spanish embassy, consulate, or visa application center. Some countries may require you to schedule an appointment before submitting your application.
Visa Processing Time:
The processing time for a Spain visa can vary depending on the type of visa and the volume of applications received. It is advisable to apply well in advance of your intended travel dates to allow sufficient time for processing.
At MacnKro Travels, we understand the significance of your travel plans and strive to ensure a smooth visa application process. Our team of experts is here to provide assistance and guidance, ensuring your documents are in order and your journey to Spain is hassle-free. Contact us today to kickstart your Spain visa application and embark on an unforgettable adventure in the land of flamenco and paella!
Experience the Magic of Spain: Apply for Your Visa with MacnKro Travels Today!