Welcome to MacnKro Travels' Russia Visa page! Russia,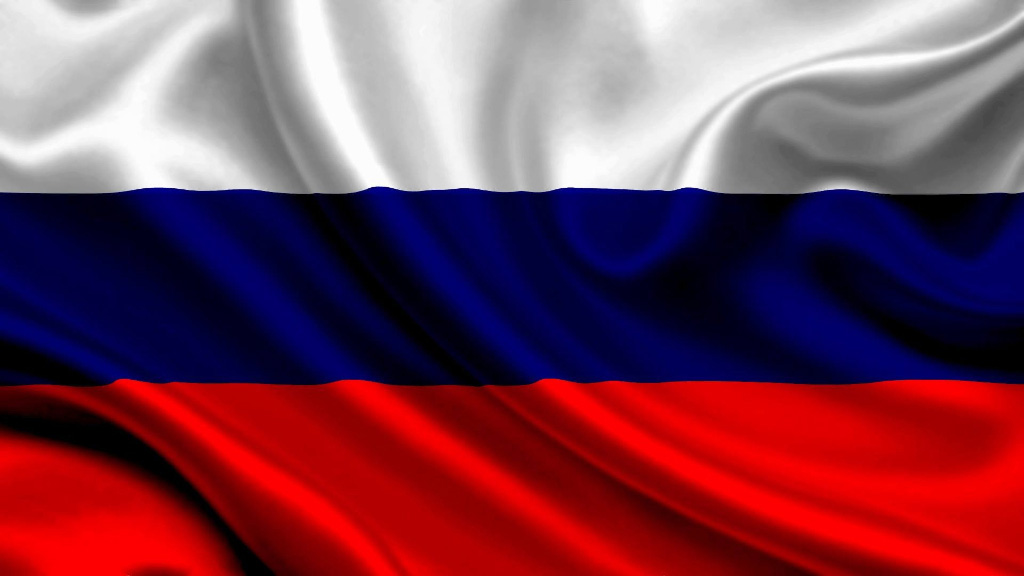 Unlock the Gateway to Adventure: Explore MacnKro Travels' Visa Services
The largest country in the world, is a land of diverse landscapes, rich history, and vibrant culture. If you're planning a trip to Russia, obtaining a visa is an essential requirement for most nationalities. Here's a comprehensive guide to help you navigate the process of obtaining a Russia visa:
Types of Russia Visas:
Russia offers different types of visas based on the purpose and duration of your visit. The most common types include:
Tourist Visa: Designed for individuals visiting Russia for tourism and leisure purposes. It allows you to explore the country's iconic landmarks, such as the Red Square in Moscow, the Hermitage Museum in St. Petersburg, and the stunning landscapes of Siberia.
Business Visa: If you are traveling to Russia for business-related matters, such as attending conferences, meetings, or negotiating contracts, you will need to apply for a Business Visa.
Work Visa: Intended for individuals seeking employment opportunities in Russia, the Work Visa allows you to legally work and reside in the country.
Study Visa: Reserved for those planning to pursue their studies in Russia, the Study Visa enables enrollment in educational institutions and facilitates academic pursuits.
Requirements for Russia Visas:
To apply for a Russia visa, you will typically need to submit the following documents:
Completed visa application form, providing accurate information about your personal details, purpose of visit, and intended duration of stay.
Valid passport with at least six months of validity beyond your intended departure date.
Passport-sized photographs, adhering to the specified dimensions and guidelines.
Proof of travel itinerary, including flight bookings or travel plans to Russia.
Proof of accommodation in Russia, such as hotel reservations or an invitation letter from a host/sponsor.
Additional supporting documents may be required based on the type of visa and purpose of visit, such as a letter from the employer, bank statements, or sponsor's documents.
Visa Application Process:
To apply for a Russia visa, you can follow these steps:
Visit the nearest Russian embassy or consulate in your home country. Submit the required documents, complete the visa application form, and pay the visa fee. The embassy or consulate will process your application and issue the visa once approved.
Some nationalities may have the option to apply for a Russia visa through a visa application center or online. Check the official website of the Russian embassy or consulate in your country to determine the available application methods.
Visa Processing Time:
The processing time for a visa varies depending on the type of visa and the application method chosen. Embassy or consulate visa applications can take several working days to process, while online applications may have shorter processing times.
At MacnKro Travels, we understand the significance of your travel plans and strive to ensure a smooth visa application process. Our team of experts is here to provide assistance and guidance, ensuring your documents are in order and your journey to Russia is hassle-free. Contact us today to kickstart your visa application and embark on an extraordinary adventure in this vast and captivating country!
Unleash Your Wanderlust: Apply for Your Russia Visa with MacnKro Travels Today!