Welcome to MacnKro Travels' Portugal Visa page!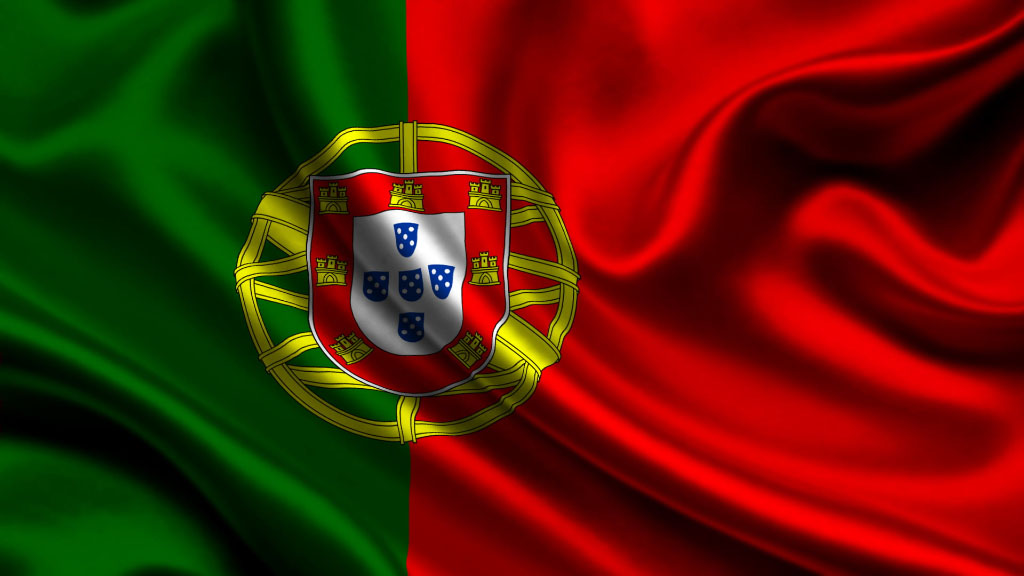 Unlock the Gateway to Adventure: Explore MacnKro Travels' Visa Services
Portugal, located in southwestern Europe, is a captivating country renowned for its stunning landscapes, rich history, and vibrant culture. If you're planning to travel to Portugal, you will need to obtain a visa. Here's everything you need to know about obtaining a visa
Types of Portugal Visas:
There are several types of Portugal visas available, depending on the purpose of your visit. The most common ones include:
Short-term Schengen Visa: This visa allows you to stay in Portugal for up to 90 days within a 180-day period. It is suitable for tourism, business, or family visits.
Long-term Visa: A long-term visa is issued for stays in Portugal lasting more than 90 days. This type of visa is suitable for those planning to work, study, or settle in Portugal.
Requirements for Portugal Visas:
To apply for a visa, you will need to provide the following documents:
Fully completed and signed short-stay visa application form.
Two recent photographs with a plain background.
Valid passport or travel document with at least 9 months validity and two empty pages.
Photocopy of your national ID card.
Explanation and documentation if you have been previously refused a visa.
Consent of the other parent and their CNIC card for underage children traveling with a single parent.
Letter from your company/employer or school/college/university.
Personal income documents, including bank statements, tax certificates, and salary slips.
Proof of accommodation and flight bookings.
Travel medical insurance with coverage of at least 30,000 Euros.
The embassy may request additional documents. If you provide all the required documents, they will return your passport and original documents to you.
How to Apply for a Portugal Visa:
To apply for a visa, you can either visit the Portuguese embassy or consulate in your home country in person or apply through a visa application center. MacnKro Travels can assist you with the visa application process and provide guidance on the required documentation.
Visa Processing Time:
The processing time for a visa can take up to 15 calendar days. It is advisable to apply well in advance of your intended travel dates to allow for sufficient processing time. Delays can occur during peak travel seasons or due to additional document verification.
At MacnKro Travels, we understand the importance of a smooth visa application process. Our dedicated team is here to assist you in obtaining your Portugal visa. We provide expert guidance, ensure your documents are in order, and strive to make your travel dreams a reality. Contact us today to begin your visa application process and embark on an unforgettable journey to Portugal!
Explore the Beauty of Portugal: Apply for Your Visa with MacnKro Travels Today!