Welcome to MacnKro Travels' Philippines Visa page!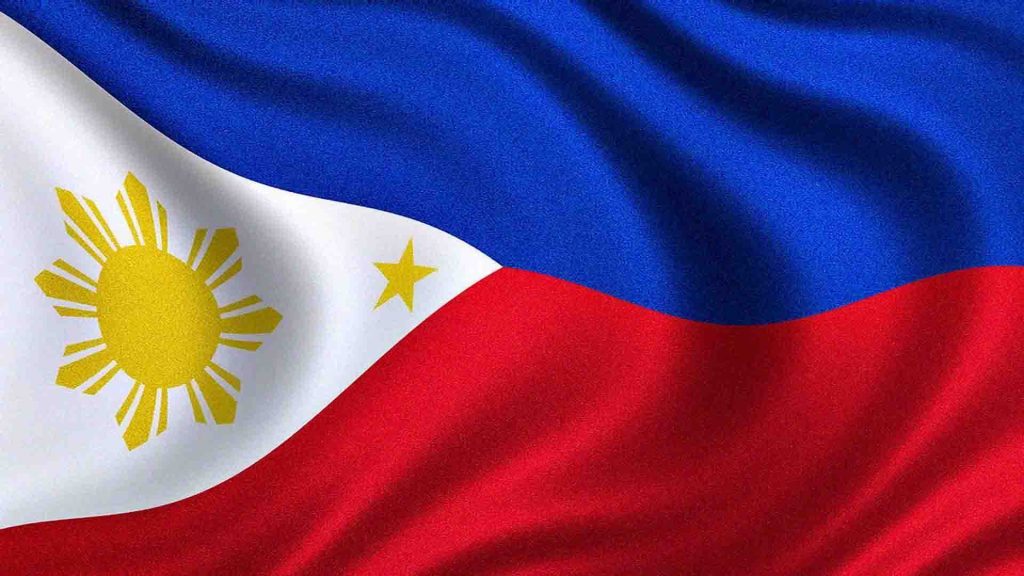 Unlock the Gateway to Adventure: Explore MacnKro Travels' Visa Services
The Philippines, located in Southeast Asia, is a stunning country known for its tropical beaches, rich culture, and warm hospitality. If you're planning to visit the Philippines, a visa is required for most foreign nationals. Here's everything you need to know about obtaining a Philippines visa:
Types of Philippines Visas:
There are different types of Philippines visas available, depending on the purpose of your visit. The most common ones include:
Tourist Visa: Designed for individuals visiting the Philippines for leisure or recreational purposes. The duration of stay for this visa is up to 59 days.
Business Visa: Issued to those traveling to the Philippines for business-related activities, such as attending conferences or meetings. The duration of stay for this visa is up to 59 days.
Student Visa: Intended for those enrolled in a course of study at a Philippine educational institution. The duration of stay for this visa is determined by the duration of the course.
Requirements for Philippines Visas:
To apply for a Philippines visa, you will need to provide the following documents:
Passport with a minimum validity of 6 months. Please attach any previous passports.
Copy of your ID card.
Two completed Visa Application Forms.
Three passport-size photographs with a white background.
Hotel reservation (provided by the travel agent).
Ticket reservation (provided by the travel agent).
Company letterhead for the visa request letter.
Bank statement for the last 6 months, attested by the Foreign Ministry of Pakistan.
Police Character Certificate, attested by the Foreign Ministry of Pakistan.
Authority letter for visa processing, signed by the applicant. Copy of NTN certificate.
How to Apply for a Philippines Visa:
You can apply for a visa by visiting the embassy or consulate of the Philippines in your country or by using the online visa application system. Additionally, you have the option to apply through a travel agency like MacnKro Travels, which can assist you with the application process and provide guidance on the required documentation.
Visa Processing Time:
The processing time for a visa may vary depending on the embassy or consulate where you are applying. Generally, it takes around 7-10 days to process a visa application. However, it is advisable to apply well in advance of your intended travel dates to avoid any last-minute delays or complications.
At MacnKro Travels, we understand the importance of your travel plans and strive to provide a seamless visa application process. Our team of experts will guide you through the entire application process and ensure that your documents are in order. Contact us today to start your visa application and turn your travel dreams into reality!
Explore the Beauty of the Philippines: Apply for Your Visa with MacnKro Travels Today!