Welcome to MacnKro Travels' New Zealand Visa page!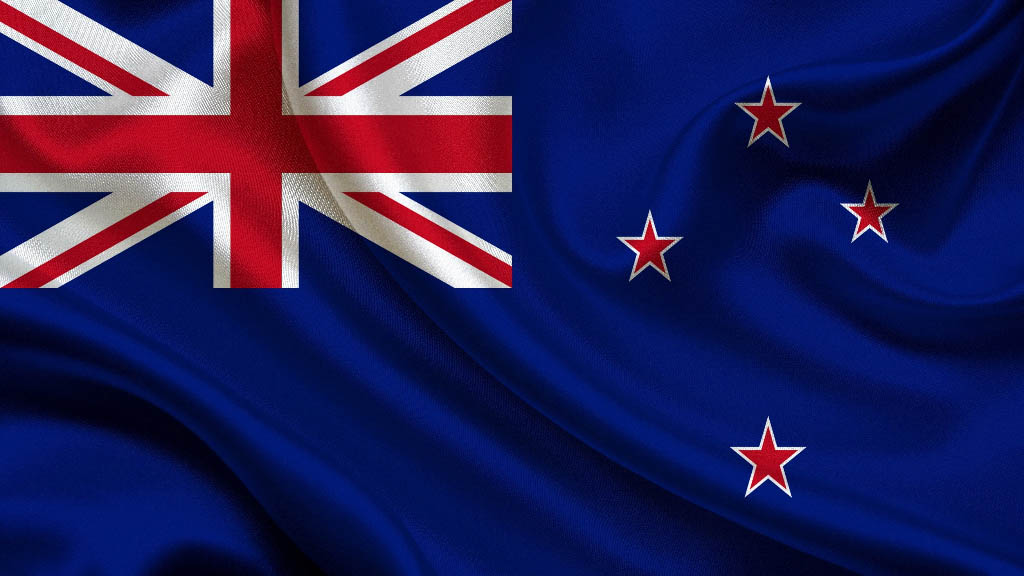 Unlock the Gateway to Adventure: Explore MacnKro Travels' Visa Services
New Zealand, located in the southwestern Pacific Ocean, is a breathtaking country renowned for its natural beauty and attracts visitors for tourism and business purposes. If you're planning to travel to New Zealand, obtaining a visa is a prerequisite. Here's everything you need to know about the visa application process:
Types of New Zealand Visas:
There are several types of New Zealand visas available, depending on the purpose of your visit. The most common ones include:
Visitor Visa: Suitable for individuals planning to visit New Zealand for tourism or recreational purposes.
Study Visa: Issued to those intending to study in New Zealand at an educational institution.
Work Visa: Designed for individuals who plan to work in New Zealand.
Business Visa: Issued for those visiting New Zealand for business-related activities.
Requirements for New Zealand Visas:
To apply for a visa, you will need to provide the following documents:
Two photographs with a photo file size of 35 by 50 mm and a white background.
Passport with a minimum validity of 8 months and a copy of your CNIC (National Identity Card).
Police certificates as proof of good character.
Sufficient funds, such as at least NZ $1,000 per month or NZ $400 per month if accommodation has already been paid for.
Proof of accommodation pre-payment, such as hotel pre-paid vouchers or receipts.
Financial statements, including bank statements, credit card statements, bank drafts, or travelers' cheques.
A completed "Sponsorship Form for Temporary Entry" if applicable and completed by an acceptable sponsor.
How to Apply for a New Zealand Visa:
You can apply for a visa by either applying online through the official New Zealand Immigration website or by visiting a visa application center. MacnKro Travels is also available to assist you with the visa application process and provide guidance on the required documentation.
Visa Processing Time:
The processing time for a visa varies depending on the type of visa and individual circumstances. To avoid any last-minute delays or complications, it is advisable to apply well in advance of your intended travel dates.
At MacnKro Travels, we understand the significance of your travel plans and strive to provide a hassle-free visa application process. Our team of experts will guide you throughout the entire application process and ensure that your documents are in order. Contact us today to initiate your visa application and turn your travel dreams into reality!
Explore the Land of Enchantment: Apply for Your New Zealand Visa with MacnKro Travels Today!