Welcome to the Hong Kong Visa page of MacnKro Travels!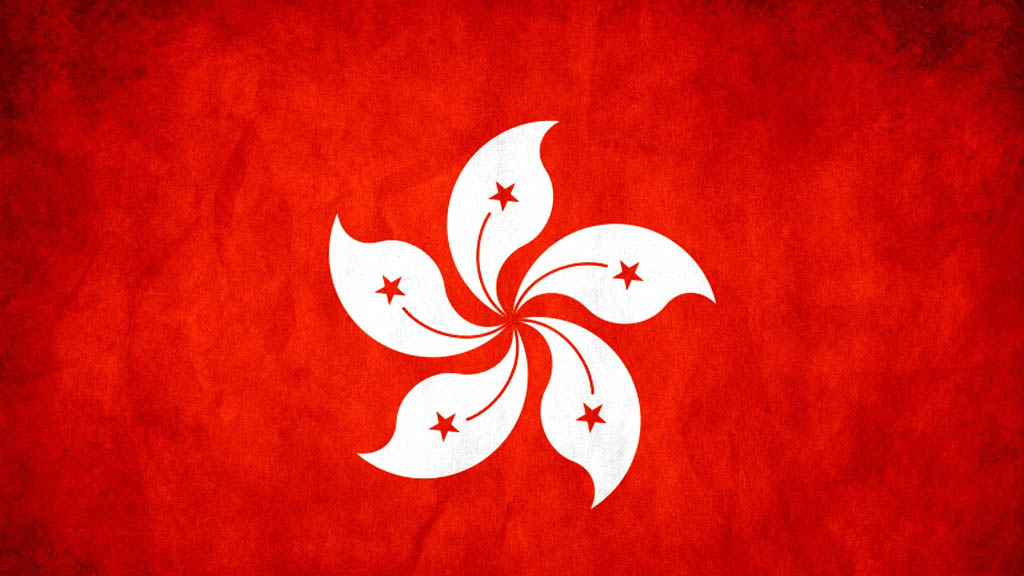 Unlock the Gateway to Adventure: Explore MacnKro Travels' Visa Services
Hong Kong is a vibrant city known for its unique fusion of Eastern and Western cultures, attracting travelers from around the globe. If you're planning a visit to Hong Kong, it's essential to obtain the right visa. This comprehensive guide will provide you with all the necessary information about Hong Kong visas.
Types of Hong Kong Visas:
There are various types of Hong Kong visas available, tailored to different purposes of visit, including:
Visit Visa: Perfect for tourists or those visiting family and friends.
Employment Visa: Designed for individuals seeking employment in Hong Kong.
Study Visa: Intended for students enrolled in educational institutions in Hong Kong.
Requirements for Hong Kong Visas:
To apply for a visa, you will need to fulfill specific requirements, which include:
Original passport with a validity of at least 8 months (attach any previous passport, if applicable).
4 passport-sized photographs with a white background.
Valid CNIC copy.
Account maintenance certificate and bank statement from the last six months, with a minimum balance of 300,000/- (for single individuals).
Work proof:
For business: NTN, letterhead, visiting card (certificate of chamber of commerce, tax returns).
For employment: Joining letter, recent 3 months' salary slips, and leave letter.
FRC (Family registration certificate) OR MRC (Marriage registration certificate, if married).
Confirmed hotel itinerary.
Confirmed ticket itinerary.
Note: All visa charges are non-refundable in case of visa rejection or delay.
How to Apply for a Visa:
To apply for a visa, you can conveniently submit your application online through the Hong Kong Immigration Department's website. Alternatively, MacnKro Travels can provide you with assistance and guidance throughout the visa application process, ensuring you have the required documentation in order.
Visa Processing Time:
The processing time for visa can vary depending on the visa type and individual circumstances. To avoid any last-minute delays or complications, it is advisable to apply for your visa well in advance of your intended travel dates.
At MacnKro Travels, we understand the significance of your travel plans and strive to provide a hassle-free visa application process. Our team of experts is dedicated to guiding you through the entire application process and ensuring your documents are in order. Contact us today to begin your visa application and transform your travel dreams into reality!
Apply for Your Hong Kong Visa with MacnKro Travels and Experience the Vibrant Cityscape of Asia!