Welcome to MacnKro Travels Dubai E-Visa page!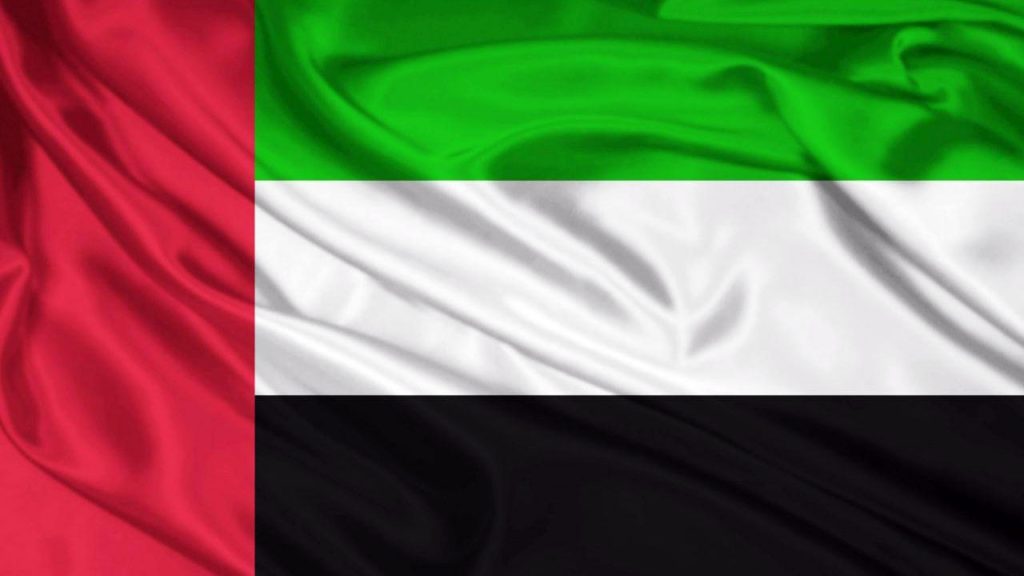 Unlock the Gateway to Adventure: Explore MacnKro Travels' Visa Services
Dubai is a highly sought-after destination for tourists and business travelers worldwide, and obtaining a visa is a crucial step in planning your visit.
Dubai offers a convenient and swift E-Visa process, making it easier and faster to acquire your visa online. Here's everything you need to know about obtaining a E-Visa:
Types of Dubai E-Visas:
There are various types of Dubai E-Visas available, depending on the purpose of your visit. The most common ones are:
Tourist Visa: Ideal for those visiting Dubai for tourism, leisure, or to meet friends and family. The visa allows a stay of up to 30 days.
Transit Visa: Designed for individuals passing through Dubai en route to another destination. The visa allows a stay of up to 96 hours.
Business Visa: Tailored for those visiting Dubai for business purposes, such as attending meetings or conferences. The visa allows a stay of up to 30 days.
Requirements for Dubai E-Visas:
To apply for a E-Visa, you will need to provide the following documents:
Passport.
ID card copy.
1 Passport-size photograph.
Visa Validity: 14 or 30 Days from the date of issue.
Duration of Stay: 14 or 30 Days from the date of entry.
How to Apply for an E-Visa:
To apply for a E-Visa, you can visit the official website of the General Directorate of Residency and Foreigners Affairs – Dubai. Alternatively, you can opting to apply through a trusted travel agency like MacnKro Travels, where our team can assist you with the application process and offer guidance on the required documentation.
Visa Processing Time:
The processing time for a Visa is typically within 3-4 working days. However, we recommend applying well in advance of your travel dates to avoid any last-minute delays or complications.
At MacnKro Travels, we understand the significance of your travel plans and strive to provide a seamless E-Visa application process. Our team of experts will guide you through the entire application procedure, ensuring your documents are in order. Contact us today to begin your E-Visa application and transform your travel dreams into reality!
Apply for Your Dubai E-Visa with MacnKro Travels and Experience the Glamour of the City of Gold!