Welcome to the Canada visa page of MacnKro Travels!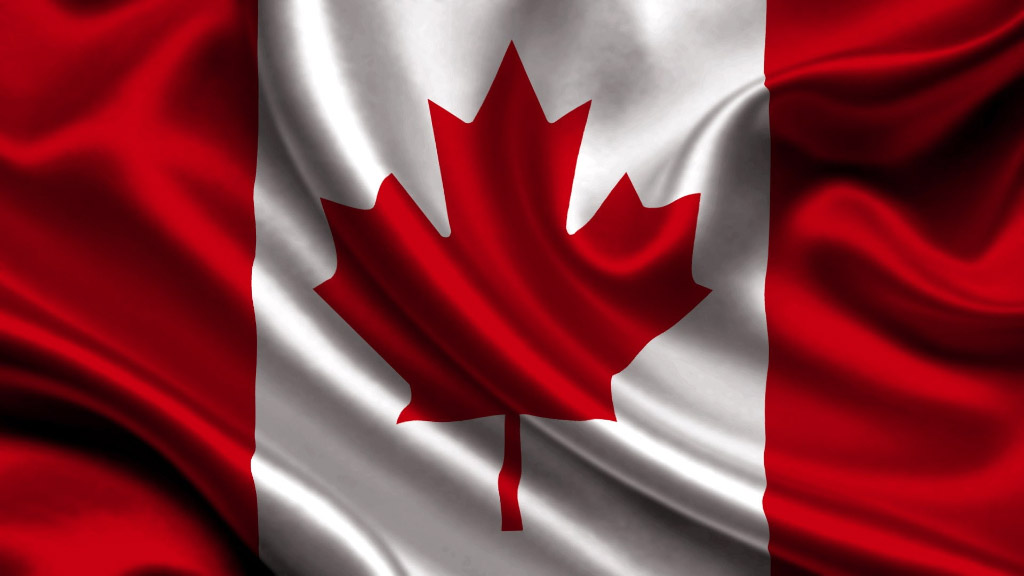 Unlock the Gateway to Adventure: Explore MacnKro Travels' Visa Services
Canada is a highly sought-after destination for tourists, students, and skilled workers worldwide. If you're considering a visit to Canada, it may be necessary to apply for a visa based on your nationality and the purpose of your trip.
Types of Canada Visa:
There are various types of Canada visas available, each tailored to specific visit purposes. The most common ones include:
Visitor Visa: Designed for tourists, individuals visiting family and friends, or attending business meetings. The visa allows for a stay of up to 6 months.
Study Permit: Intended for those planning to pursue studies in Canada for a period exceeding 6 months.
Work Permit: Granted to individuals with a job offer from a Canadian employer who plan to work temporarily in Canada.
Requirements for Canada Visa:
To apply for a Canada visa, you'll need to provide the following documents:
Original Passport (valid for at least 6 months)
Photocopy of ID card (Child B Form Copy)
Marriage Certificate
Family Registration Certificate (F R C)
3 Passport-sized photographs with a white background
Completed Visa Application Form
Bank Statement for the last 6 months, accompanied by a Balance Certificate (to demonstrate sufficient funds for your stay)
Confirmation of hotel booking
Return air ticket
Employment letter and salary slip
Business Cover Letter
NTN copy / Tax returns / Tax challan form or payment receipts
TDR, certificates, shares, and other documents demonstrating liquidity
Invitation Letter in Canada (for permanent residents or Canadian citizens)
How to Apply for a Canada Visa:
You can apply for a Canada visa by visiting the embassy or consulate of Canada in your country, or by utilizing the online visa application system. Another option is to apply through a reputable travel agency like MacnKro Travels. Our experienced team can assist you with the application process and provide guidance on the required documentation.
Visa Processing Time:
The processing time for a Canada visa varies depending on the specific embassy or consulate where you submit your application. Generally, it takes approximately 15-20 working days to process a visa application. However, it's advisable to apply well in advance of your intended travel dates to avoid any last-minute delays or complications.
At MacnKro Travels, we understand the significance of your travel plans and strive to offer a hassle-free visa application process. Our expert team will assist you throughout the entire application process, ensuring that your documents are in order. Contact us today to initiate your visa application and turn your travel dreams into reality!
Experience the Beauty and Adventure of Canada with MacnKro Travels! Apply for Your Visa Today and Embark on a Memorable Journey!