Welcome to MacnKro Travels Australia visa page!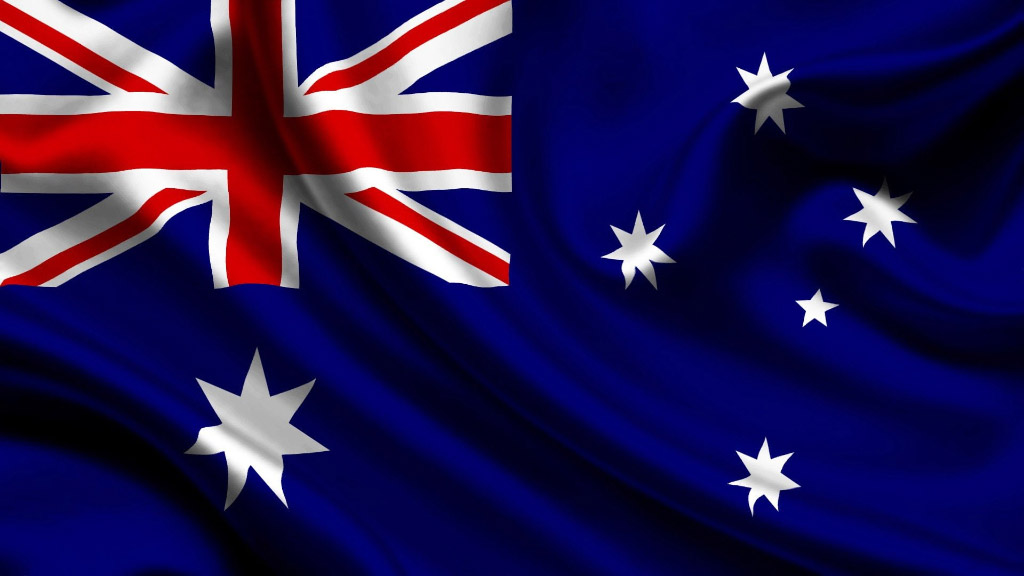 Discover the Gateway to Canada: Explore MacnKro Travels' Visa Services
Australia is a beautiful country with diverse landscapes and a rich cultural heritage. If you're planning a visit to Australia, you may need to apply for an Australian visa, depending on your nationality and the purpose of your trip.
Types of Australian Visas:
There are various types of Australian visas available, catering to different purposes of visit. The most common ones include:
Tourist Visa: This visa is for individuals visiting Australia for tourism or recreational purposes, with a maximum duration of stay of 12 months.
Business Visa: If you're traveling to Australia for business-related activities, such as attending conferences or meetings, you'll need a business visa, valid for up to 12 months.
Student Visa: Students planning to study in Australia for a period longer than 3 months should apply for a student visa.
Work Visa: For those who have received a job offer from an Australian employer and intend to work in the country temporarily, a work visa is required.
Requirements for Australian Visas:
To apply for an Australian visa, you'll need to fulfill certain requirements, including:
Photocopies of all pages of your current passport.
Photocopies of relevant pages from your previous passport containing visas or stamps.
Family Registration Certificate issued by the National Database and Registration Authority (NADRA). Alternatively, provide Form B or explain the reason for not obtaining either document.
Marriage Registration Certificate issued by NADRA or Nikah Nama (if married).
One recent passport-size photo taken within the last six months.
Proof of sufficient funds to support yourself during your stay in Australia, including a bank account maintenance letter and bank statements from the last three months. Ensure these documents are endorsed/stamped by the bank.
If your visit is funded by a relative or friend in Australia, include a letter from them stating their intention to financially support your visit. The letter should provide their full name, date of birth, relationship to you, and the duration they intend to support you for. Additionally, provide evidence of your friend or relative's financial capacity, such as bank statements or salary/pay slips from the last three months.
How to Apply for an Australian Visa:
Apply for an Australian visa at the embassy, consulate, or online system. Travel agencies like MacnKro Travels can also assist with the application and documentation.
Visa Processing Time:
Visa processing times vary depending on the embassy or consulate where you apply. Generally, it takes approximately 15-20 working days to process a visa application. To avoid any last-minute delays or complications, it's advisable to apply well in advance of your planned travel dates.
At MacnKro Travels, we understand the importance of your travel plans and strive to provide a hassle-free visa application process. Our team of experts will guide you throughout the application process and ensure all your documents are in order. Contact us today to start your Australian visa application and make your travel dreams a reality!
Experience the Beauty and Adventure of Australia with MacnKro Travels! Apply for Your Australia Visa Today and Embark on a Memorable Journey!