Connecting Pakistan with the World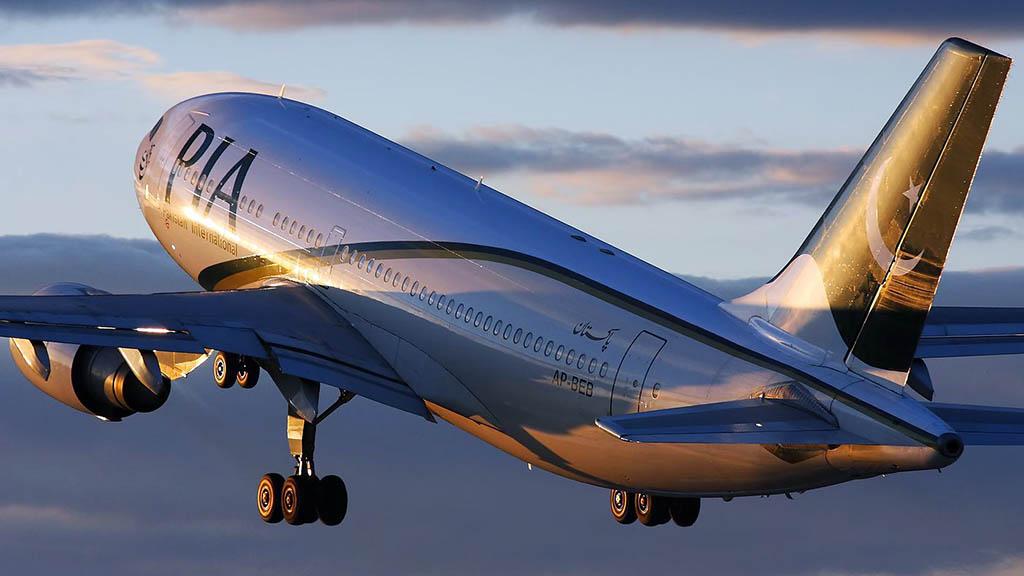 The Remarkable Journey of PIA: A Legacy of Excellence in Aviation
Introduction:
Since its establishment in 1946, Pakistan International Airlines (PIA) has played a vital role in connecting Pakistan with the world, forging a remarkable legacy of excellence in the aviation industry. As the national flag carrier, Pakistan International Airlines (PIA) has steadfastly focused on delivering exceptional service. Moreover, PIA ensures utmost customer satisfaction, placing great importance on passenger safety. As a result, PIA has successfully attained a prominent position on the global stage. Not only does it serve as a symbol of national pride, but it has also become the preferred choice for millions of travelers. Now, let us delve into the remarkable journey of Pakistan International Airlines, exploring its noteworthy achievements, as well as the challenges it has faced, and most importantly, its unwavering commitment to excellence. Furthermore, we will discuss its significant contributions to shaping Pakistan's aviation landscape.
PIA's Commitment to Customer Satisfaction and Safety: A Legacy of Excellence
With a vision to connect Pakistan internationally, Pakistan International Airlines has provided exceptional service to passengers. Moreover, its modern fleet ensures comfort and security, thereby earning a reputation for reliability and professionalism.
Extensive Route Network: Connecting Major Cities Across the Globe
PIA's extensive route network spans Asia, Europe, the Middle East, and North America, bridging major cities and meeting travel needs. Additionally, PIA's punctuality and reliability make it a preferred choice.
Enhancing the Travel Experience: PIA's Focus on Service Excellence
Pakistan International Airlines aims to create a memorable travel experience by ensuring passenger comfort through its crew members who create a welcoming atmosphere. In addition, comfortable seating, delicious meals, and entertainment options further contribute to the satisfaction of passengers.
Safety First: PIA's Unwavering Dedication to Passenger Safety
PPIA prioritizes passenger safety, adhering to international standards. Moreover, well-trained crews and advanced safety measures leave no room for compromise.
Adapting to a Dynamic Aviation Landscape: Challenges and the Path Ahead
Pakistan International Airlines proactively tackles challenges, thereby optimizing operations and enhancing the customer experience. Moreover, by adapting to the changing industry, PIA actively explores new routes and destinations.
Corporate Social Responsibility: PIA's Contribution to Social Development
Pakistan International Airlines participates in social development initiatives by supporting education, healthcare, and disaster relief, aiming to create a positive impact beyond aviation.
Conclusion:
Pakistan International Airlines stands as a proud symbol of Pakistan's aviation legacy. With a rich history, PIA connects Pakistan with the world, embodying excellence, safety, and professionalism. PIA's commitment to customer satisfaction, an extensive route network, exceptional service, adaptability, and corporate social responsibility have earned the trust and loyalty of millions of passengers.
As PIA looks to the future, it aims to expand its network, introduce innovative services, and uphold its position as a national pride and a leading global carrier.