Enchanting Honeymoon Getaways: Unforgettable Destinations for 2023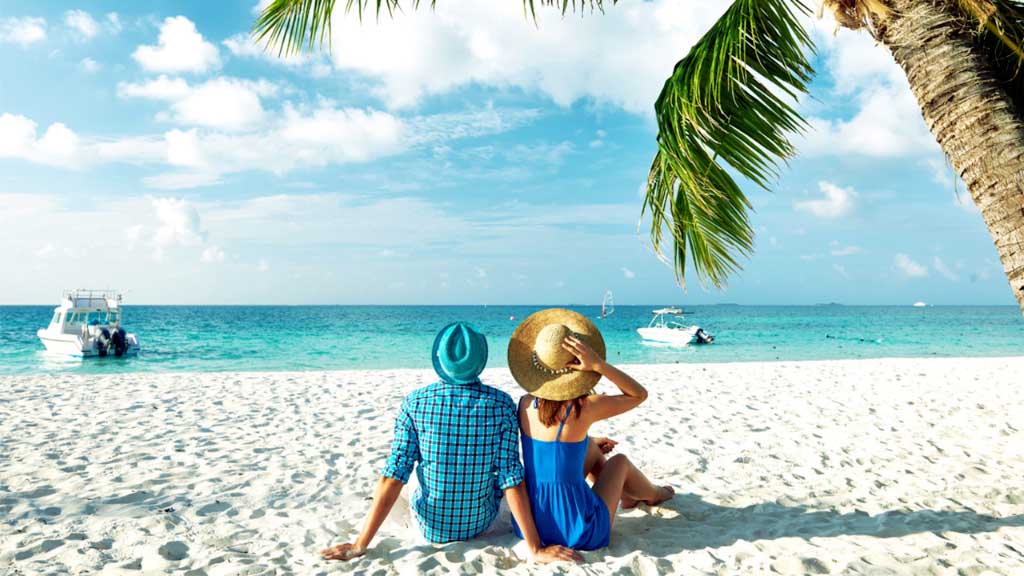 Introduction:
Your honeymoon is a time to embark on a magical journey, creating lifelong memories and celebrating the beginning of your life together. In this guide, we present a collection of enchanting honeymoon getaways for 2023, carefully curated to provide you with extraordinary experiences and romantic moments. From idyllic beach escapes to cultural wonders, these destinations offer the perfect setting for an unforgettable honeymoon.
1: Bora Bora, French Polynesia – Tropical Paradise in the South Pacific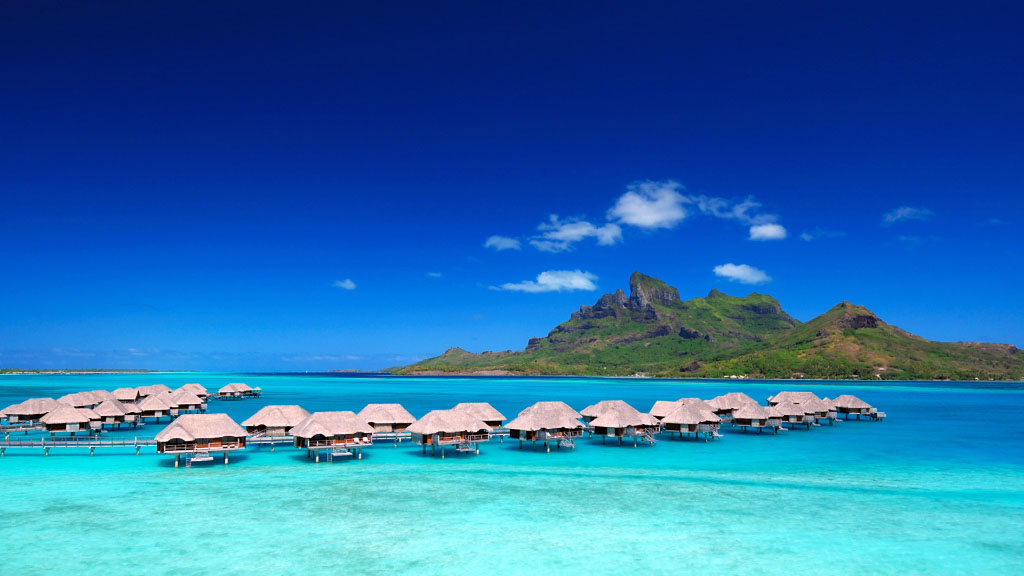 1.1: Overwater Bungalows and Pristine Beaches
Escape to Bora Bora, where overwater bungalows and secluded beaches beckon. Immerse yourselves in luxury and tranquility, waking up to breathtaking views of turquoise lagoons and indulging in private moments of romance on powdery white sand beaches.
1.2: Aquatic Adventures and Marine Delights
Dive into the vibrant underwater world of Bora Bora through snorkeling or scuba diving. Explore colorful coral reefs, swim alongside tropical fish, and embark on a romantic sunset cruise, discovering the wonders of the South Pacific together.
2: Santorini, Greece – Romance in the Aegean Splendor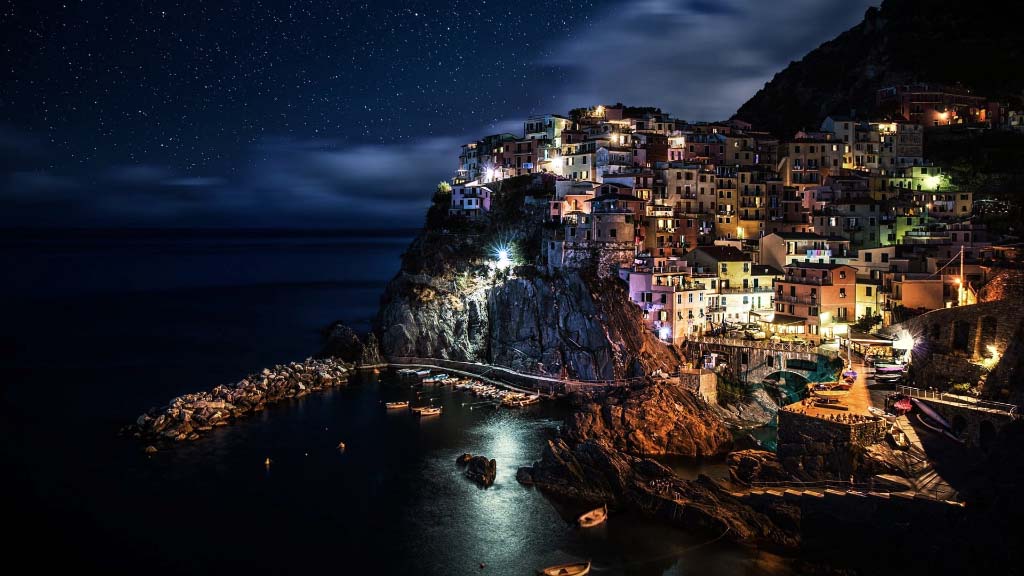 2.1: Cliffside Villages and Captivating Sunsets
Experience the allure of Santorini, with its picturesque cliffside villages and breathtaking sunsets over the Aegean Sea. Lose yourselves in the narrow streets, savoring intimate moments and relishing the awe-inspiring vistas that surround you.
2.2: Gastronomic Delights and Cultural Treasures
Delight your palates with delectable Greek cuisine as you indulge in candlelit dinners overlooking the caldera. Explore ancient ruins, visit charming wineries for wine tastings, and embrace the rich history and culture of this romantic island.
3: Kyoto, Japan – Tranquility and Timeless Beauty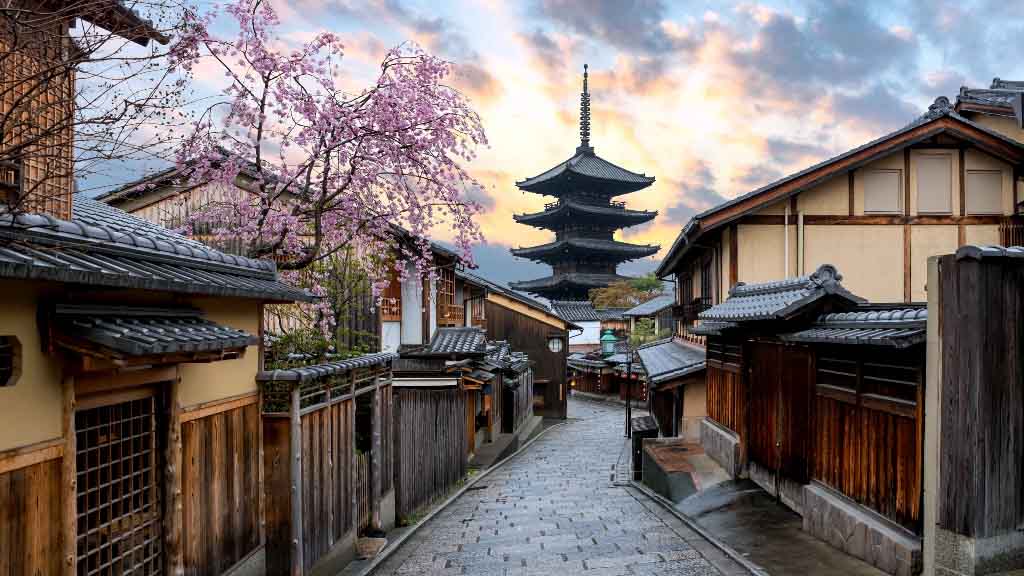 3.1: Serene Gardens and Cherry Blossom Bliss
Find tranquility in Kyoto's Zen gardens and immerse yourselves in the beauty of blooming cherry blossoms. Take peaceful strolls through ancient temples, participate in traditional tea ceremonies, and witness the elegance of Japan's cultural heritage.
3.2: Exquisite Cuisine and Onsen Retreats
Savor the artistry of kaiseki dining, where meticulously prepared dishes tantalize your taste buds with their flavors and presentation. Indulge in the therapeutic relaxation of traditional hot springs (onsen), unwinding together and experiencing the harmony of nature and rejuvenation.
Conclusion:
Your honeymoon is an opportunity to embark on a romantic adventure, weaving together precious moments and experiences that will stay with you forever. These enchanting honeymoon getaways to Bora Bora, Santorini, and Kyoto promise breathtaking beauty, cultural richness, and intimate settings that will make your journey truly unforgettable. Let MacnKro Travels guide you through these remarkable destinations, ensuring that your honeymoon in 2023 is a celebration of love and a cherished beginning to your life together. Create memories that will be treasured for a lifetime on these extraordinary honeymoon getaways.
To begin planning your enchanting honeymoon getaway, visit our website: [MacnKro Travels – Honeymoon Getaways](https://www.macnkrotravels.com/honeymoon-getaways). We specialize in curating unforgettable experiences for couples, tailored to your preferences and desires. Whether you dream of relaxing on the pristine beaches of Bora Bora, immersing yourselves in the romantic charm of Santorini, or finding tranquility in the timeless beauty of Kyoto, we'll ensure your honeymoon is everything you've envisioned and more. Let us help you create a journey of love and lifelong memories.