Elevating Your Travel Experience with Unmatched Luxury, Service, and Connectivity
The Best Airlines in the World: Elevating Your Travel Experience:
When it comes to air travel, Selecting the right airline can make all the difference in your journey. From exceptional service and in flight amenities, not to mention on-time performance and Flawless safety records, certain Airways undeniably stand out from the rest. At Macnkro Travels, we understand the importance of providing our customers with the best travel experiences. In this blog post, we present our carefully curated list of the best Airlines in the world, where every detail is designed to elevate your travel experience.
1: Emirates Airlines – Unparalleled Luxury and Comfort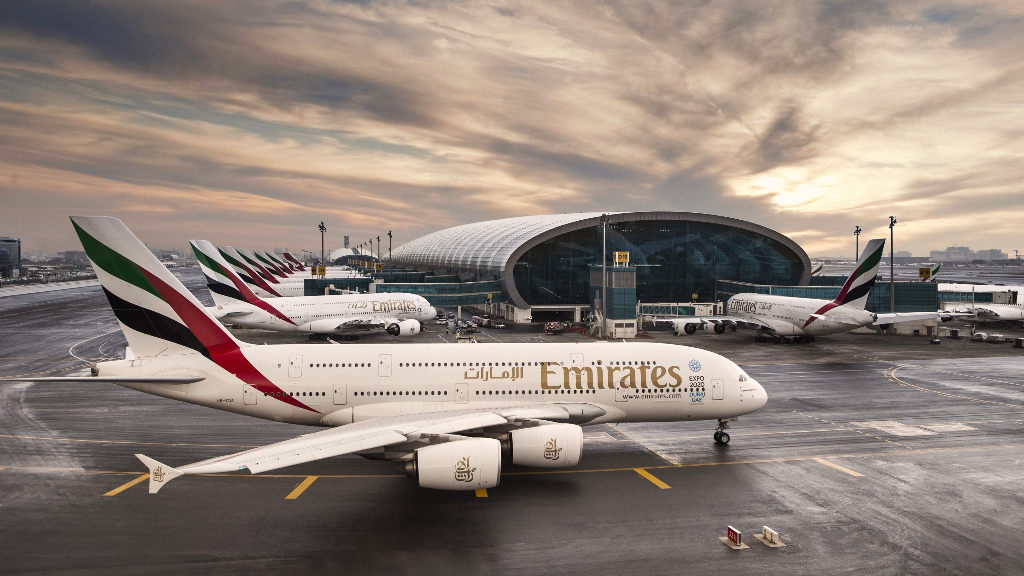 1.1: In-Flight Service and Amenities
Emirates Airlines is Famous for its unmatched luxury and exceptional service. Furthermore, from the moment you step on board, their attentive cabin crew goes above and beyond to ensure your comfort. With Roomy seats, in addition to personal entertainment systems and gourmet dining options, your journey becomes an unforgettable experience.
1.2: Extensive Global Network
Emirates Airlines operates one of the largest networks globally, moreover, connecting travelers to over 150 destinations across six continents. Whether you travel for business or leisure, their extensive reach ensures convenient and efficient access to your desired destinations.
2.1: Customer Satisfaction and Awards
Singapore Airlines Regularly receives recognition for its outstanding customer service and, moreover, its meticulous attention to detail. With a dedicated team trained to anticipate your needs, personalized service accompanies you throughout your journey. Their commitment to excellence has earned them numerous prestigious awards, including the esteemed title of "Best Airline in the World."
2.2: The Singapore Airlines Experience
Singapore Airlines offers an exceptional travel experience, Including comfortable seating, delectable cuisine, and state of the art aircraft equipped with modern amenities and entertainment systems. A warm and inviting ambiance pervades every aspect of your journey, ensuring pleasure and relaxation.
3: Qatar Airways – Connecting the World Seamlessly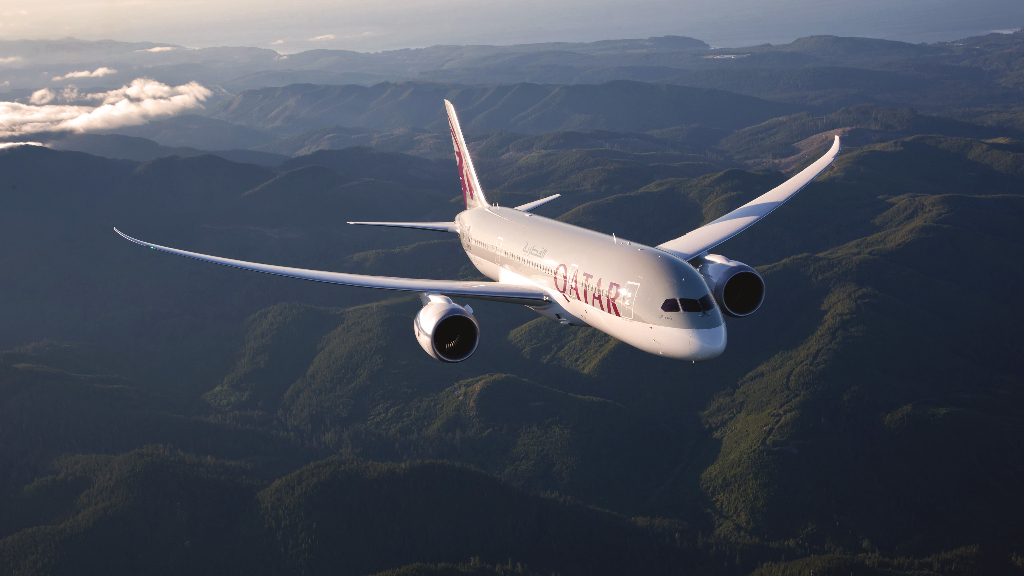 3.1: World-Class In-Flight Entertainment
Qatar Airways takes pride in its exceptional in flight entertainment system, offering a vast hoice of movies, TV shows, music, and games to keep you entertained throughout your flight. With advanced technology, you can enjoy the latest blockbusters or catch up on your favorite TV series, ensuring an enjoyable and engaging journey.
3.2: Award-Winning Business Class
Qatar Airways' business class cabins have garnered recognition as some of the best in the world. Experience unparalleled comfort during long-haul flights with spacious seats that convert into fully flat beds, premium amenities, and impeccable service. Elegant lounges and dedicated check-in services further enhance the overall travel experience.
Conclusion:
Choosing the best airline for your travel needs can significantly enhance your journey. Airlines such as Emirates, Singapore Airlines, and Qatar Airways have set themselves apart with exceptional service, luxurious amenities, and a commitment to customer satisfaction. At Macnkro Travels, we highly recommend these airlines to ensure you have a memorable and enjoyable travel experience. So, whether you're planning a business trip or a dream vacation, let these airlines take you to your destination in style and comfort. Bon voyage!