About Us
Discover Our Story and Commitment to Excellence
Founded in 2012, Macnkro Travel has been a trusted name in the travel industry, offering a wide range of services to cater to your travel needs. We are proud to be approved by the International Air Transport Association (IATA), a testament to our commitment to excellence and adherence to industry standards. MacnKro was founded with the vision of providing travelers with a better way to plan and book their vacations. Our founders, both avid travelers themselves, had experienced firsthand the frustrations and challenges of travel planning. They knew there had to be a better way, and so MacnKro was born. At Macnkro Travel, we understand that every journey is unique and deserves the utmost attention to detail. Whether you're planning a business trip, a family vacation, or an adventurous getaway, our dedicated team is here to ensure a seamless and unforgettable travel experience for you.
Macnkro Travel takes pride in being an accredited member of the International Air Transport Association (IATA) and approved by the Department of Tourism, Government of Pakistan. This esteemed affiliation signifies our commitment to meeting and surpassing the rigorous prerequisites set forth by both IATA and the government. As a globally recognized trade association, IATA plays a pivotal role in shaping the aviation industry by establishing and maintaining international standards and best practices. With a membership that encompasses over 290 airlines worldwide, IATA fosters safety, security, efficiency, and sustainability in air travel. Through its comprehensive training programs, industry-wide standards, and advocacy efforts, IATA ensures a reliable and seamless travel experience for passengers while facilitating the continuous advancement of the industry. By being powered by IATA, Macnkro Travel is positioned to deliver exceptional service and adhere to the highest industry standards, ultimately providing our valued customers with a travel experience that is efficient, secure, and of the utmost quality.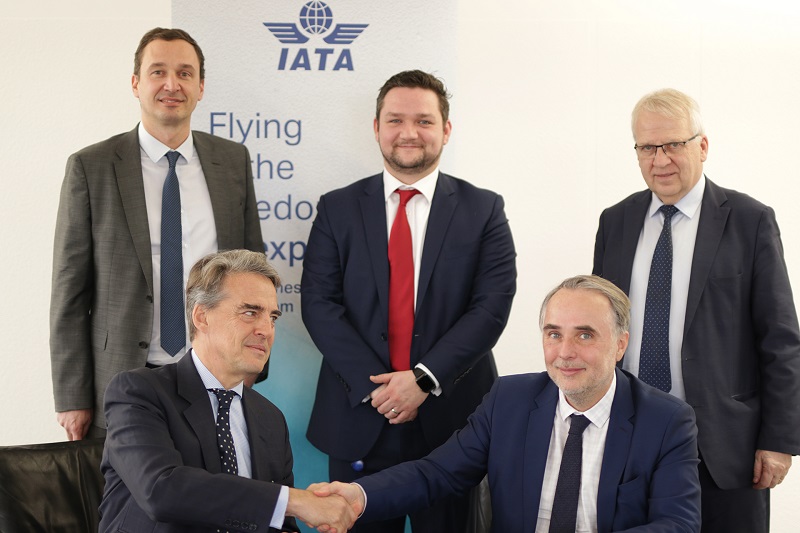 Macnkro Travel takes immense pride in our esteemed partnership with the International Air Transport Association (IATA), a prominent global trade association representing the airline industry. This collaboration signifies our unwavering commitment to delivering exceptional travel experiences and upholding the highest standards of excellence. As an IATA partner, we gain exclusive access to a wealth of industry expertise, cutting-edge resources, and an extensive network of reputable airlines. This allows us to stay at the forefront of the dynamic travel landscape, ensuring that we provide our valued customers with unparalleled service and the most seamless travel experiences imaginable. Our partnership with IATA empowers us to navigate the complexities of the aviation industry, enabling us to leverage the latest industry insights, technological advancements, and best practices. It provides us with a comprehensive understanding of the ever-evolving air travel landscape, ensuring that we deliver tailored solutions that meet the unique needs and preferences of our discerning clients. Furthermore, our affiliation with IATA serves as a powerful symbol of trust and credibility, instilling confidence in our customers that their journeys are backed by a globally recognized mark of excellence. By aligning ourselves with IATA, Macnkro Travel remains steadfast in our pursuit of providing unmatched service, creating unforgettable memories, and forging lasting relationships with our valued clients.
Established in 1945, the International Air Transport Association (IATA) has grown to become a prominent global leader, actively shaping the aviation industry and advocating for the interests of its member airlines. With a primary focus on standardizing procedures, fostering cooperation, and driving technological advancements, IATA has consistently strived to enhance the safety, efficiency, and sustainability of air travel. Over the years, IATA has played a pivotal role in revolutionizing industry practices, from developing standardized ticketing and reservation systems to introducing electronic ticketing and embracing innovative technologies. Through its extensive global network and collaborative approach, IATA continues to lead the way in driving positive change, addressing industry challenges, and adapting to the ever-evolving needs of the aviation community. With a commitment to advancing aviation standards and promoting best practices, IATA remains a steadfast force in shaping the future of the aviation industry.
Working Collaboratively for Success
Abdullah
@Abdullah-65
I had an amazing experience with MacnKro Travels! From the booking process to the end of my trip, everything was seamless. The team was responsive, helpful, and made sure all my needs were met. I will definitely be booking with them again!
Ahmed Ali
@ahmed-ali
I've been a client of MacnKro Travels for several years now, and they always exceed my expectations. The team is knowledgeable, friendly, and goes above and beyond to ensure I have a great travel experience. I highly recommend them to anyone looking for reliable and affordable travel services.
Huzaifa
@huzaifa-khn
I had a last-minute business trip and was feeling stressed about finding affordable flights and accommodations. Thankfully, I found MacnKro Travels and they made everything so easy for me. They found me great deals on flights and hotels and even provided me with a personalized itinerary. I couldn't have asked for a better experience.
Saim
@saim_ali2
I had the pleasure of working with MacnKro Travels for a group vacation and it was an unforgettable experience. The team was extremely organized and made sure everything went smoothly. We had a blast and created memories that will last a lifetime. Thank you, MacnKro Travels!
Sufiyaan Khan
@sufiyaan-khaan1
MacnKro Travels made my honeymoon a dream come true! They helped me plan every aspect of my trip, from the flights to the hotel to the activities. They even surprised us with a romantic dinner on the beach. I can't thank them enough for making our honeymoon so special.
Working Collaboratively for Success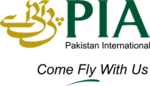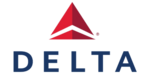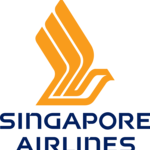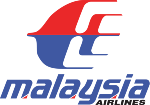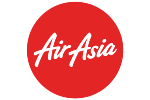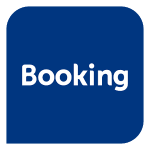 Frequently Asked Questions
Working Collaboratively for Success
Looking for a custom package?
We would love to speak with you. Feel free to reach out our team.